Jennifer Lopez Puts Casper Smart Before Friends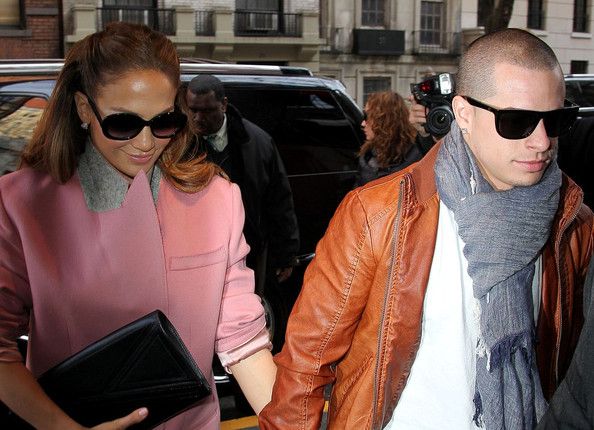 Jlo and Casper Smart may only have been dating for 6 months but she's already letting him push away the people she cares about the most. SOUND FAMILIAR??
"Jennifer gives 110 percent when she's this smitten. She's letting Casper call all the shots and that's starting to upset some of her friends," showbizspy.com quoted a source as saying.
Isn't this the norm when someone falls head over heels with someone. I've seen friends time and time again grow distant and it's just part of the process.