Florida #1 for identity theft/ Fl #1 en robo de identidad!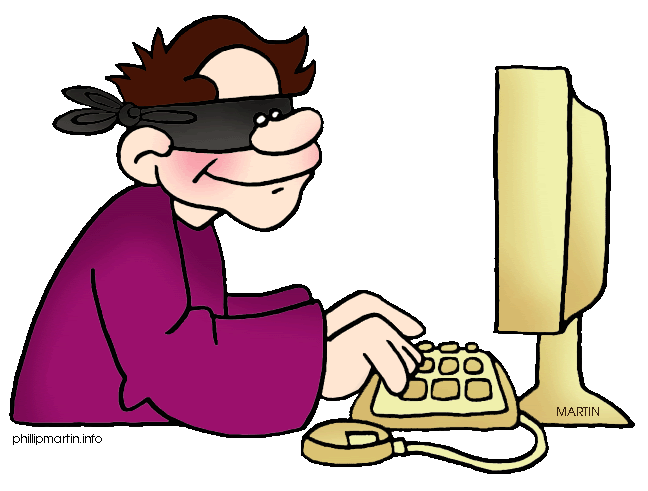 Ser #1 es bueno pero no cuando se trata de algo como robo de identitad. De acuerdo a Life Lock, 11 millones de americanos fueron victimas de robo en el 2009 uno de los crimenes que va en mayor crecimiento en la nacion. Florida quedo #1 como el estado con mas de 22 mil casos reportados. Ayyyy...cuiden su info y no olviden de monitorear sus cuentas a diaro.
According to Life Lock, 11 million Americans were victims of identity theft in 2009, one of the fastest-growing crimes in the nation. Florida ranks as the worst state for identity theft with about 22,000 cases reported to federal authorities the same year.