Bad Weather Doesn't Always Mean Bad Hair Day
Hey chicas!! I know today looks like it's going to be a bad hair day or does it? Because it's always so humid in Florida I know exactly what it feels like to have the locks go from silky to frizzy but besides keratin treatments there are some things you can pull on that head to play it off a bit. Below are some of my favorites!
Of course the classic ponytail!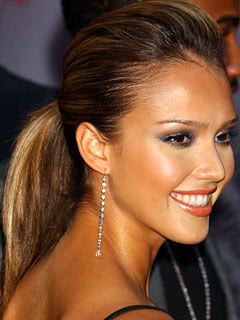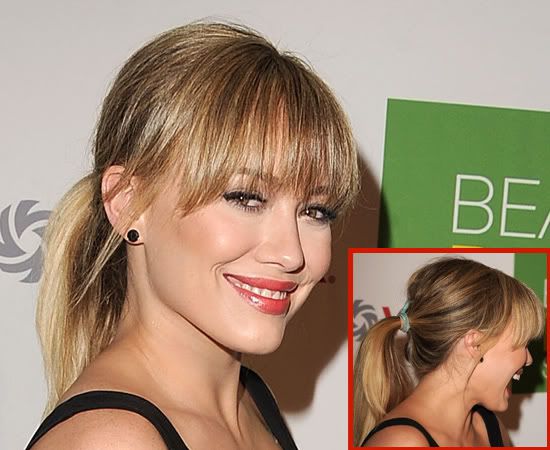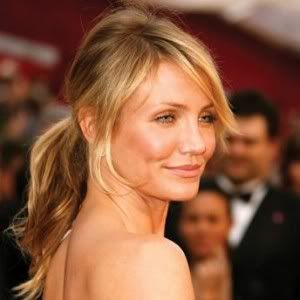 Paisley & Floral Headwrap
Beaded Headband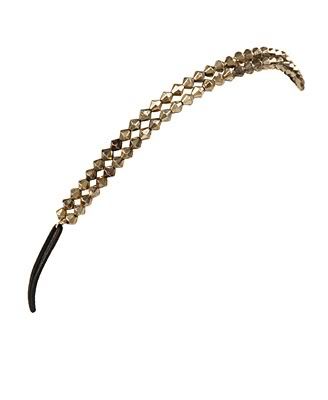 Beanie